Litigation Support Specialists
Evident Investigations is experienced in providing litigation support in various capacities. Evident Investigations is licensed as a private investigations firm in the State of Texas. With this license Evident Investigations can provide additional services that are compliant with Texas Occupations and Administrative Code Sec. 1702. Evident Investigations can provide services such as fraud investigations for third party clients, whereas an unlicensed forensic accountant or fraud examiner may be in violation of Texas State Statute by providing such services to third parties.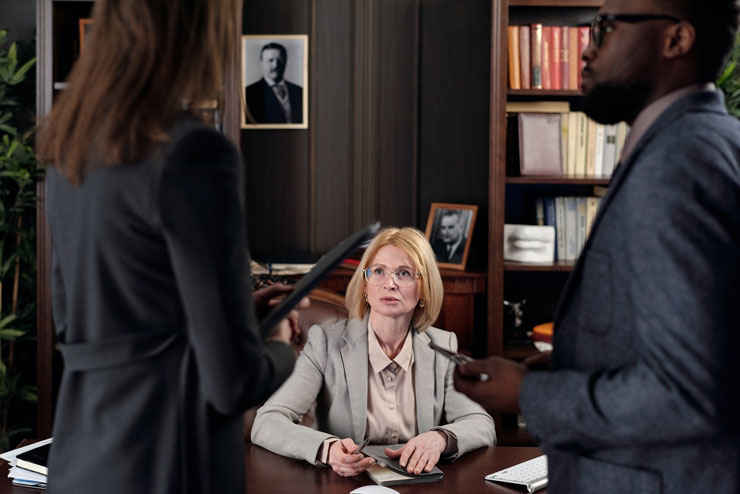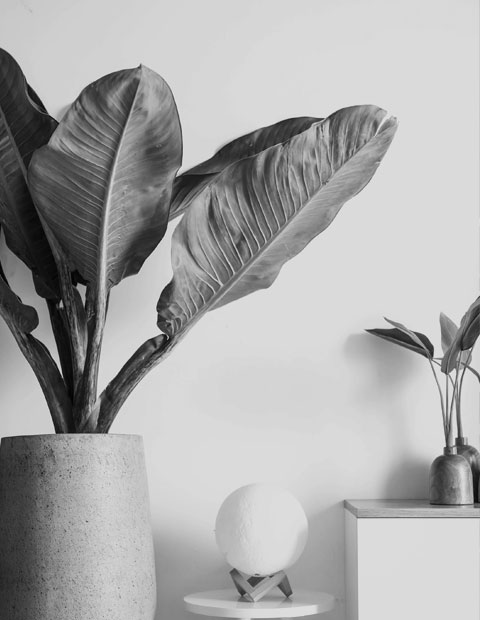 Evidence Your Case with
Comprehensive Litigation Support
Evident Investigations support services build better cases for clients. This is accomplished by navigating clients through the litigation lifecycle and ensuring they are prepared at every step. Whether it's consulting on an accounting matter, ensuring a client is protected from fraud, or locating a distant family member, Evident Investigations can help. Litigation support services include:
Expert consulting
Database Searches
Risk assessment
Heir finding and genealogy
Documentation analysis
Public Record Searches
Given the complexity of modern litigation, preparing for court is a major challenge. Litigation support services ensure that complexity is managed for our clients.
Expert consultation can help attorneys prepare for case-related issues before they emerge during litigation. With unique accounting and fraud experience, Evident Investigations can provide in-depth consultation for highly complex, high stakes litigation.
Evident Investigations has the licensing and credentials to ensure that their work is not subject to exclusion due to violation of Texas Occupations and Administrative Code Section 1702. Some forensic accountants and certified fraud examiners provide "fraud investigation" or "financial investigation" services to third parties. If a fraud examiner provides services as an independent company or individual which include items routinely used in investigative work are offered to third party clients, then in Texas they need to be licensed as investigators. CPAs are typically exempt if the services performed do not extend beyond the services traditionally offered by CPAs. Thus, certain activities by CPAs, forensic accountants, and fraud examiners that extend into investigational activity may more likely than not require proper licensing, which Evident Investigations has.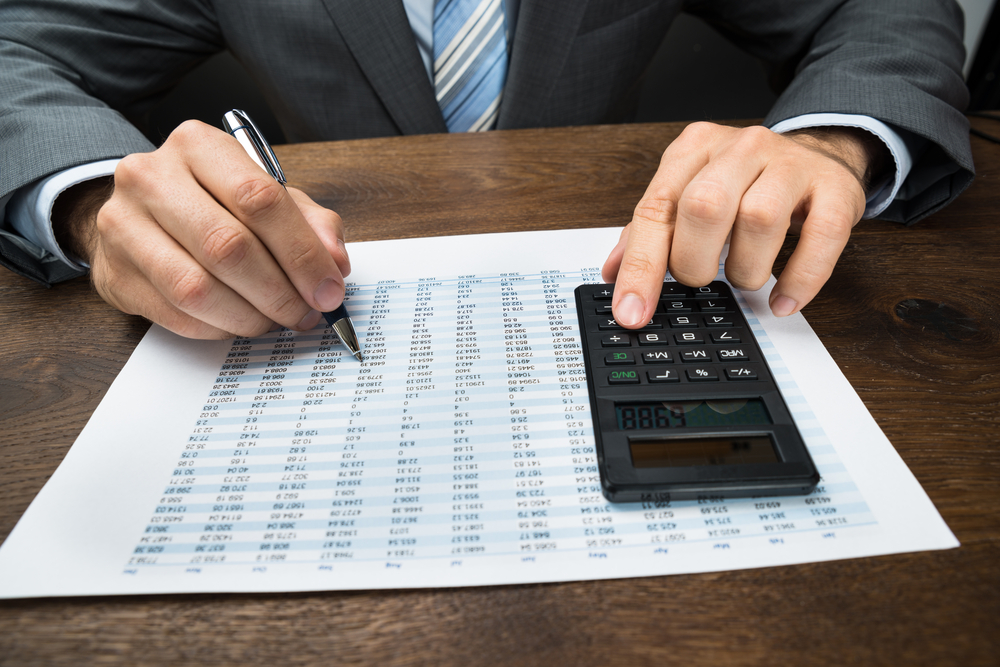 Heir Finding and Genealogy
Modern genealogy tools can be a powerful support for family and probate-related cases. If your case relies on demonstrating ancestry, the processes involved can be challenging. The Evident Investigations team has the resources and knowhow to assist in finding heirs in probate, long lost family members, and other complex familial tree issues. Evident Investigations has found family members for clients that have thought to have been lost due to family rifts many years prior. In some instances, it can be very difficult in a probate to properly identify persons that have heirship interest in an estate when there is no will.