Evident Pros provides detailed forensic accounting that adheres to industry-best practices and methodologies. Our forensic accounting services can provide critical insight into financial data including bank transactions, accounting records, and other historic data. This information can be used to support litigation, calculate and model damages, resolve disputes, resolve marital dissolutions, perform due diligence, provide evidence of criminal activity, and guide division of assets in probate and other litigation.
The Evident Forensics team has decades of experience forensic accounting related to civil litigation, bankruptcy, probate, and disputes. This experience is a major advantage for cases involving complex factors such as complex financial data, complex entity structures, and complex transactions.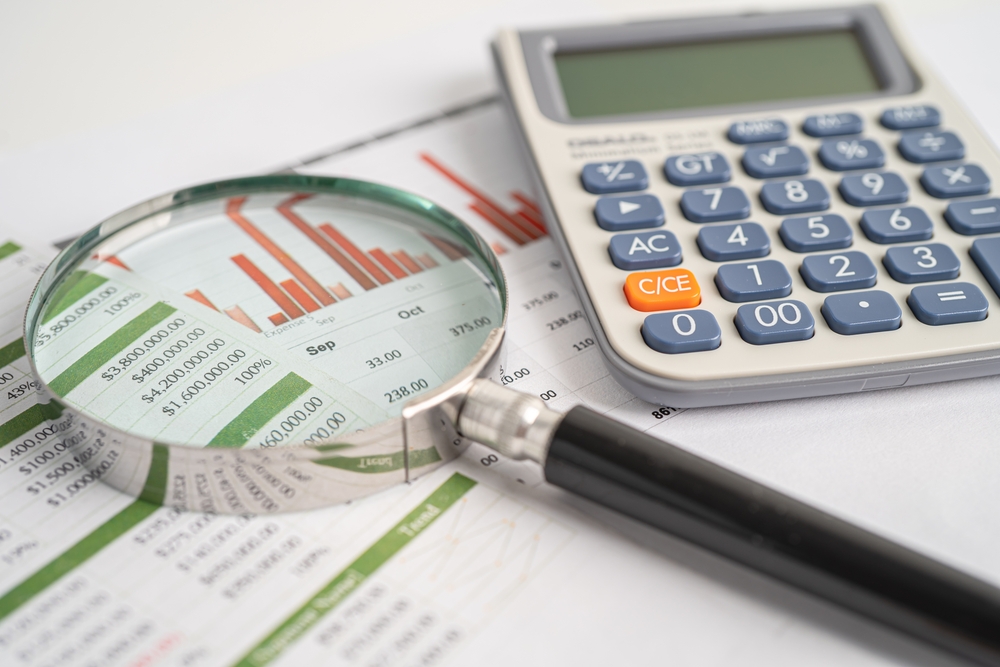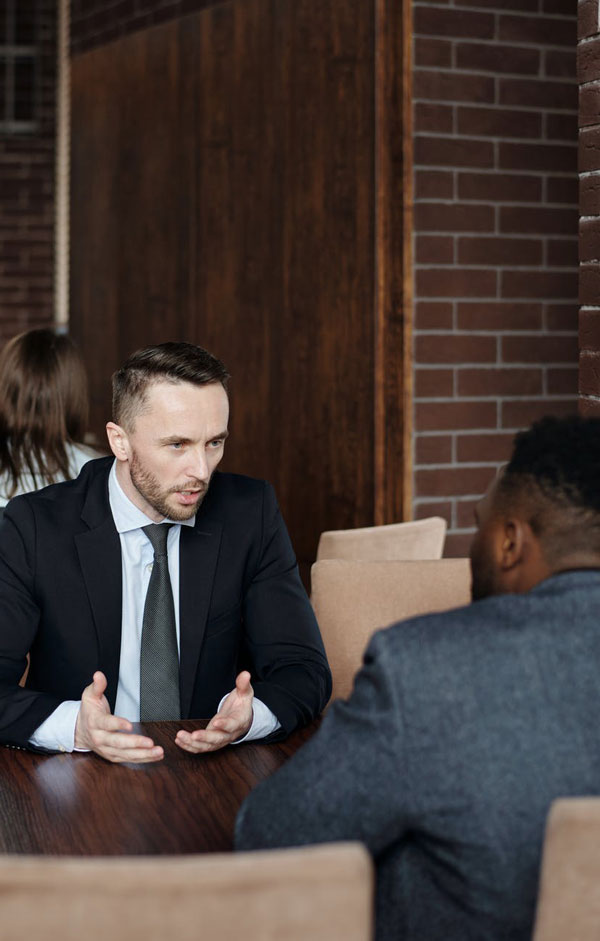 Support Litigation Proceedings with Forensic Accounting
Forensic accounting isn't just for criminal cases, though it's important for that too. While forensic accountants may support criminal investigations, these experts are also needed for civil, family, and business-related matters. Support can come in analysis of complex accounting and financial issues, or matters explained in a way everyone can understand the concept. It can also be had by providing visual demonstratives to represent the data being conveyed in settlement or to a jury.
For example, forensic accountants are brought in by businesses to perform due diligence prior to partnering with or acquiring another company. In this context, forensic accounting experts analyze the company's financial statements, balance sheets, revenue sheets, inventories and other data to determine the risk of working with or acquiring the business.
Forensic accounting follows this pattern wherever it is used – to take complex financial documentation and "translate" it so that individuals, businesses and courts can make decisions using it.
Forensic accountants can be utilized by businesses conducting due diligence prior to acquiring, selling, or merging.  In this context, forensic accounting experts analyze the company's financial statements, balance sheets, revenue sheets, inventories and other data to determine the risk of working with or acquiring the business. In some instances, improprieties such as kickbacks, embezzlement, and fraud can be uncovered.
Forensic accounting can assist in damage calculations and modeling which may have resulted from:
Personal injury
Wrongful termination
Breach of contract
Errors and Omissions
Regulatory noncompliance
Negligence
Intellectual Property Infringement

Fraud – Including embezzlement, kickbacks, money laundering, and other criminal activities
A cases ultimate success or failure may depend on damage calculations, the methodology used, and an expert's ability to convey complex issues to a jury. Methodologies include but are not limited to:
The before-and-after method, which evaluates a company's performance before and after damages took place.
The yardstick (or benchmark) method, which compares the company's performance (following the damages) to other similar companies.
The sales projection method, which compares the company's internal sales projections (before damages) to actual sales, following damages.
There are other methodologies that forensic accountants use, and the Evident Pros team is experienced with all of them.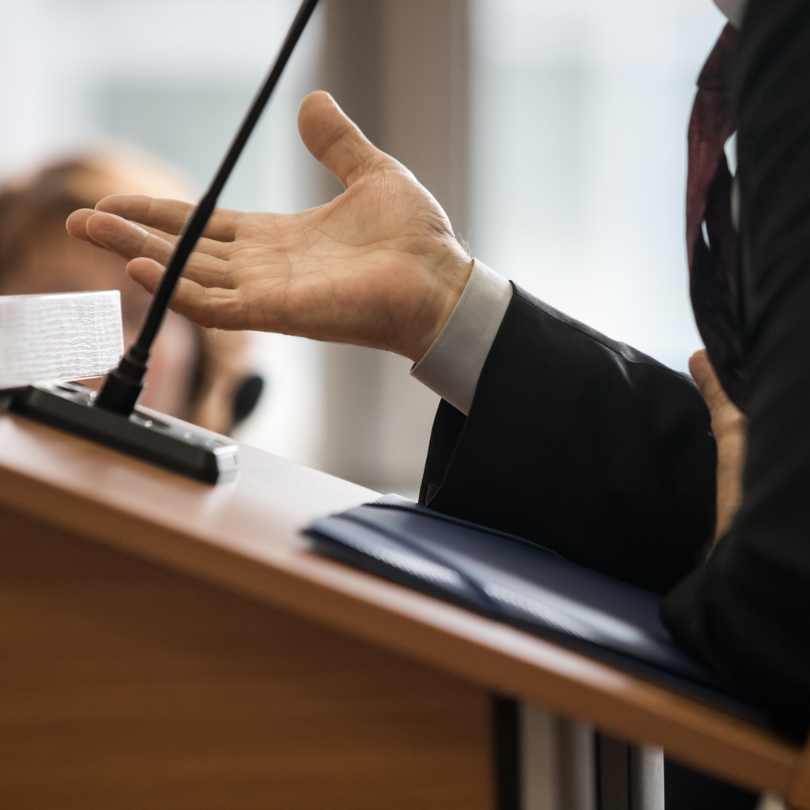 Asset and Liability Discovery
Asset and even liability discovery is a necessary part in matters ranging from divorce, marriage, business transactions, litigation, and bankruptcy. For forensic accountants, assets and liabilities are regularly discovered through analysis of tax returns, bank statements, financial records, bookkeeping records, and even emails. The Evident Forensics team has the experience and knows how to analyze various data sources that document assets or liabilities.
Forensic accountants are experts at taking financial data and using it to discover additional assets or liabilities. This is valuable for pre or post-nuptial agreements, marriage dissolution, due diligence and bankruptcy proceedings. Asset and liability discovery is also necessary for determining the boundary between community and personal property.
In short, we can provide a complete picture of all assets and liabilities for all parties involved.
Forensic accountants through similar methodologies and techniques used in discovering assets can trace the flow of money from its origin to its destination. Tracing can be an important tool used to discover frauds, but also assist victims or creditors in recovery of misappropriated assets.
Tracing and characterization of illicit funds can be used to determine assets held by fraudsters or third parties that was of illicit source and has been transferred from one party to another.