Expert Forensic Accounting,
Litigation Support, and Tax Services For Houston
Backed by decades of legal and accounting experience, the experts at Evident Pros specialize in tax preparation, tax planning, tax compliance, investigative accounting, damage calculations, fund tracing, asset tracing, title tracing, marital property tracing, white collar crimes, fraud analysis, money laundering, income reconstruction, bankruptcy liquidation analysis, and expert testimony.
Our Accounting and Legal Services
Evident Pros provides tax, forensic accounting, and litigation support services. Our services adhere to best practices and utilize the most respected methodologies in the field. 
Everyone needs tax services. From completing a tax return to the most complex tax issues, Evident Pros has it covered. Whether it's taxes owed as an individual, as a married couple or taxes owed by a business, the Evident Pros team works to meeting and confirm tax compliance. We also prepare clients for auditing and guide them through the auditing process if it comes to that.
Forensic accounting services involves a deep dive into an individual's or company's financial information. This information can be used to detect criminal activity, trace funds, discover assets or liabilities, and support both civil and criminal litigation. At its core it is a unique combination of services to help find resolution to disputes and litigation.
Litigation support services include expert witness testimony, consultation, heirships and genealogy, document preparation, and assisting in making complex and technical financial information understandable for the average person. We are specialized in preparing financial information for our clients to inform case strategy and ensure all documentation is court compliant.
Evident Pros has experience working with a diverse range of individuals and businesses. Our experts have served in multiple court-appointed roles. This includes receivership appointments from federal and state courts. We represent not only individuals, businesses, attorneys, but also courts as receivers.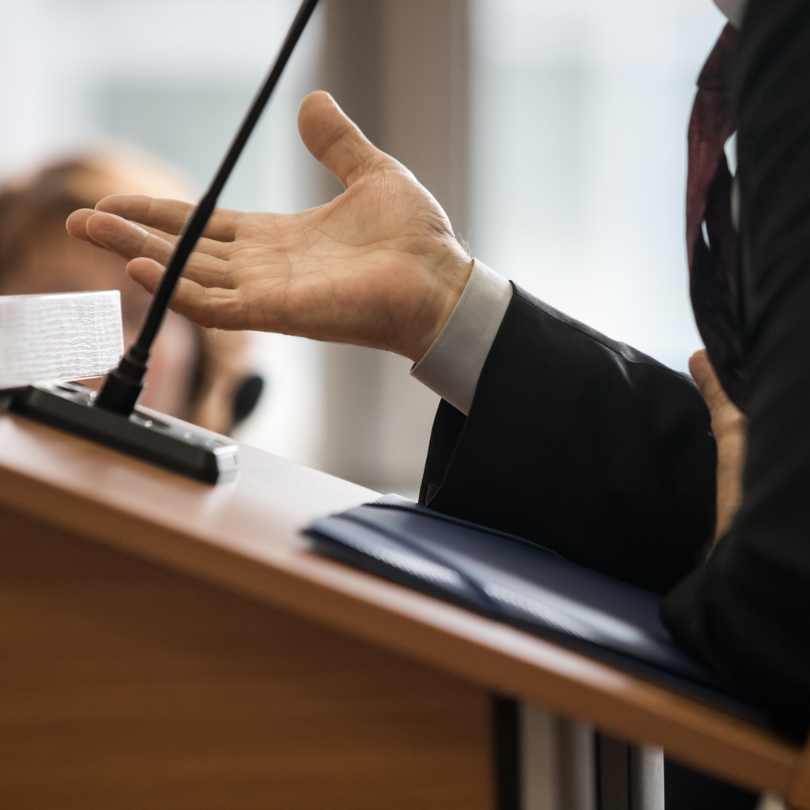 The Evident Pros team is comprised of a variety of certifications, degrees, licenses, and backgrounds including juris doctorate, certified public accountant, certified in financial forensics, certified fraud examiner, private investigator, masters in accountancy, and IRS annual filing season program preparer. Our team has decades of diverse experience with some of the most unique circumstances, with positive outcomes for our clients. Our team members have served on consumer arbitration boards, as adjunct professors, as officers for multiple organizations including nonprofits, legal editors, content producers, and authors.